When:
December 2, 2018 @ 8:30 am – December 3, 2018 @ 4:00 pm
2018-12-02T08:30:00-08:00
2018-12-03T16:00:00-08:00
Where:
Mt. Rose
22222 Mt Rose Hwy
Reno, NV 89511
USA

Cost:
$80/day + $10/day lift ticket
This Early Season Educational Event (with an option of 1 day only) is open to the entire membership as an opportunity to get a great start to the season by improving your personal skiing, riding, teaching, or to start putting together a training program for the season to reach your goals.  Come prepared to have fun, hone your skills, and receive updates on the divisional and national material.
This event is going to be amazing no matter what the weather may bring!
Body Movements and Awareness as it Applies to Skiing:
With Paula Smith and Terry Peters
Start the morning with a Pilates warm-up, designed not to tire you out but to work on core awareness and body alignment.
Take that awareness to the snow and start putting the sensations, movements, and actions from the morning session into practice. Watch yourself on video with detailed feedback from Terry and Paula before returning to the hill to spend some time on honing your movement patterns.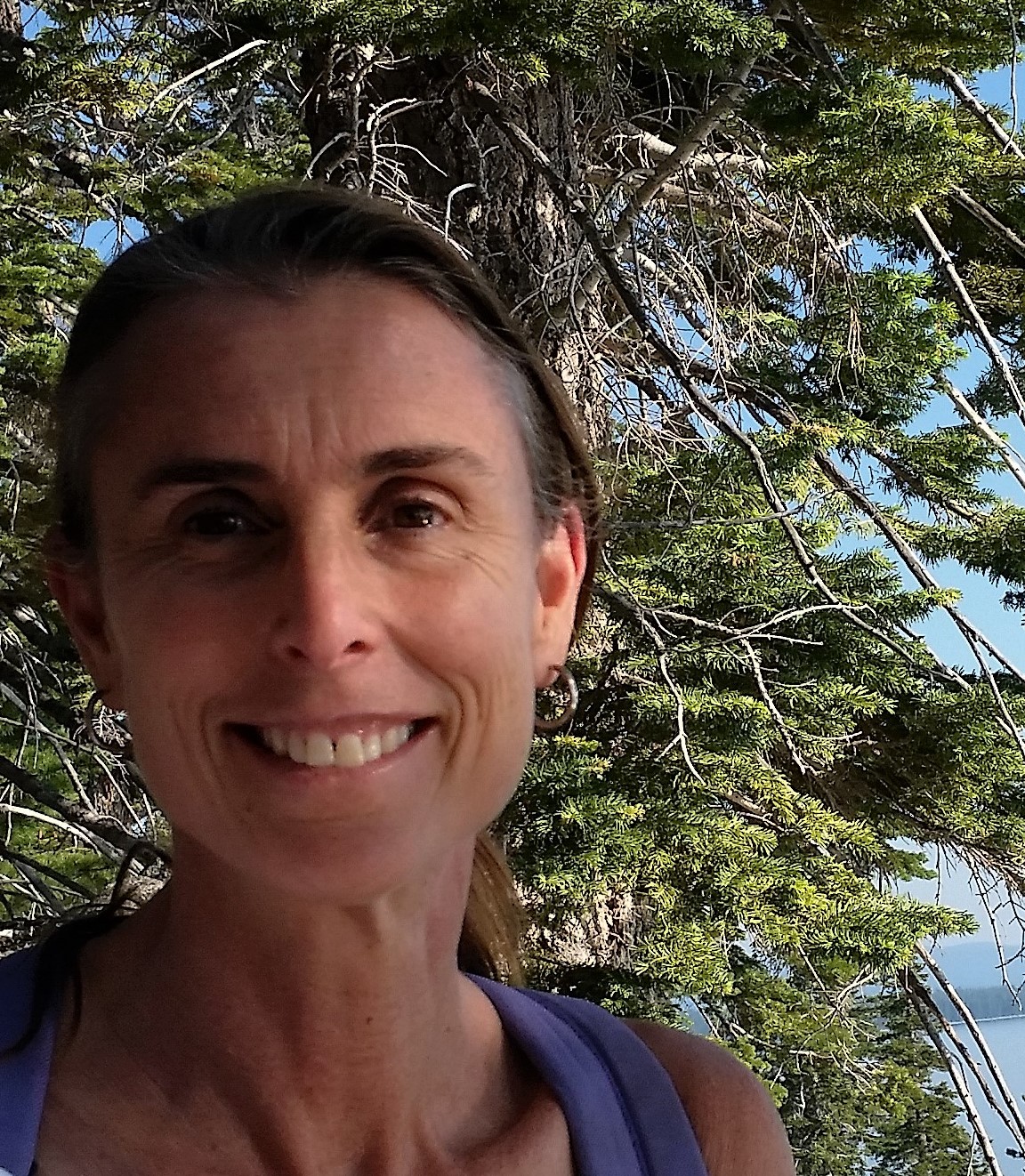 Level 1 Resort Trainer:
New this season, this is a 2 day training for anybody who has their Level 1 that work as a Supervisor, Manager or Trainer at their resort. We welcome you to read and review the Resort Trainer Materials found HERE prior to the course and anytime throughout the season.
Alpine and Snowboard Certification Prep Clinics: 
Certification Prep Clinics:
Overview of the skills and knowledge required for all level exams, including materials and process updates.
On-hill teaching presentations, teaching methodology and movement analysis with personal feedback
Ins and outs of demos and Tasks. What they are and how to perform them.
Personal and specific feedback on your performance in relation to the National Standards.
Education Improvement Clinics:
Education clinics will focus on Ski/Ride and Teach Improvement.   You are guaranteed an amazing educational experience and an all-mountain adventure no matter what the snow conditions bring us in December.
All topics will include personalized coaching and feedback. Topics may include some of the following (weather and snow conditions permitting).
Skiing/Riding Improvement:

Skill development and tactics for steep and mogul skiing/riding.
Off-piste and bumps skills.
Tactics for the conditions of the day.
Maximizing efficiency and fun.
Teaching Improvement:
New teaching ideas and tools, when and how to use them.
Efficient teaching progressions.
Improving your movement analysis.
Understanding cause and effect and then developing a progression from those observations.
Children and Senior Clinics
Children
Need some new tricks to teach Children?  The children education clinics will offer you many.
New ideas and tools for teaching children.
In depth discussions of child behavior and how to work with all ages, stages and attitudes.
How to work with parents' behaviors effectively and special needs children in groups.
Seniors
The West is on the cutting edge of Senior Skiing Development and Education.  If you teach a lot of seniors (50+) or if you are a senior instructor, take advantage of our senior clinics:
Introduction to the Teaching Model and the Skiing Model as applied to seniors.
Learn how to ski longer, stronger and better.
Understand good contemporary technique and equipment that can improve your skiing and help you ski more efficiently with less strain and effort.
Indoor/Outdoor Clinic:

This clinic is going to be a low key day on the hill and inside discussing and working on your personal skiing and your peers skiing. We are working on finalizing details, so check back for more information.
This clinic is designed specifically for those want to spend time on the hill but not ski hard all day. If you are looking to ski hard and be outside all day then please sign up for the ski improvement clinics, there will be the perfect group for you.
The Peppermill Casino is offering us room discounts from December 1st to 3rd. To book please call 1-800-282-2444. Make you reservation by November 16, 2018, 5:00PM and use booking code LPSIAWD.
http://psia-w.org/new/wp-content/uploads/2015/08/PSIA-AASI-WEST-LOGO-340x156.png
0
0
Kristi J
http://psia-w.org/new/wp-content/uploads/2015/08/PSIA-AASI-WEST-LOGO-340x156.png
Kristi J
2018-08-19 15:15:31
2018-11-18 12:07:06
Fall Rally