When:
January 13, 2019 @ 8:30 am – January 14, 2019 @ 4:00 pm
2019-01-13T08:30:00-08:00
2019-01-14T16:00:00-08:00
Where:
Sugar Bowl
629 Sugar Bowl Rd
Norden, CA 95724
USA

Cost:
$80/day + $15/day lift ticket (paid at resort)
Step up your game. Improve your skiing or riding. Improve your teaching. Socialize. Hang out. Meet and ski/ride with a couple of elites. Be among the first to see an epic new Red Bull ski film. Have fun.
PSIA-AASI Western's NorCal Winter Rally will do it all Sunday and Monday, Jan. 13-14 at Sugar Bowl!
This Early Season Educational Event (with an option of 1 day only) is open to members and the general public as an opportunity to get a jump start on the season by developing your personal skiing, riding, teaching, or training programs for the season.   Join us to have fun, hone your skills, and receive valuable updates on the newly designed divisional and national resources available to help you reach your goals!
Member Pricing ($15 lift ticket paid at resort if needed)
1-day for $80
2-days for $160
Sunday evening Apres Event @ Alibi in Truckee – FREE!
Non-Member Pricing (includes PSIA-AASI 18/19 season membership for new members, $15 lift ticket paid at resort if needed)
1-day for $180
2-days for $360
Sunday evening Apres Event @ Alibi in Truckee – FREE!
Non-Members must use this form to register: Event Application.  Please include your clinic schedule request (see below) in your Event Application.
Guest Clinicians
You'll have the opportunity to meet and ski with guest clinicians Daron Rahlves, Robin Barnes, Dusty Dyar, Brennan Metzlar and Chris Fellows.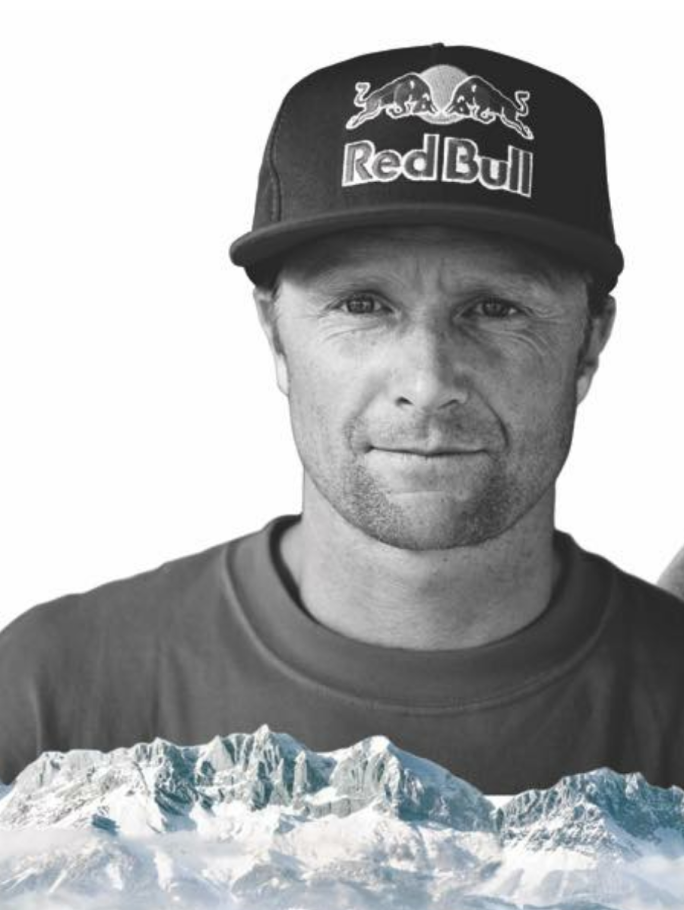 Daron Rahlves is a former American World Cup alpine ski racer and freestyle skier whose racing career includes seven U.S. National titles, fifteen U.S. National podium appearances, twelve World Cup wins, twenty-eight World Cup podium appearances and three World Championship medals.  Join him both mornings of the Winter Rally for an isometric warm up at the Mt. Judah Lodge. Later, he'll be on the snow providing tips on how to find your best line in any terrain and to take you out of your comfort zone to improve your skiing.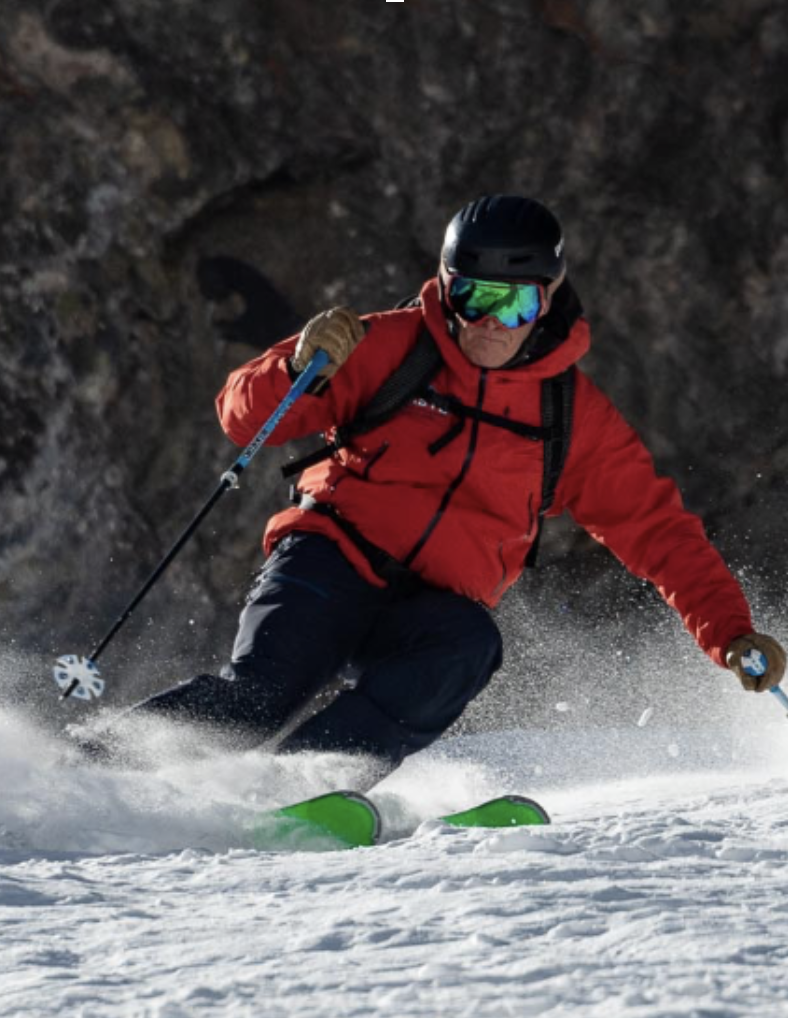 Chris Fellows is the founder and director of the North American Ski Training Center.  He is a former PSIA National Alpine Team member and the author of two books, "Total Skiing" and "Tactics for All-Mountain Skiing."  Chris will be providing personalized movement coaching as he takes you through exercises and drills. He will be discussing steps for reaching your full potential and providing tips on how you can pass on constructive feedback to your students.
Apres Clinic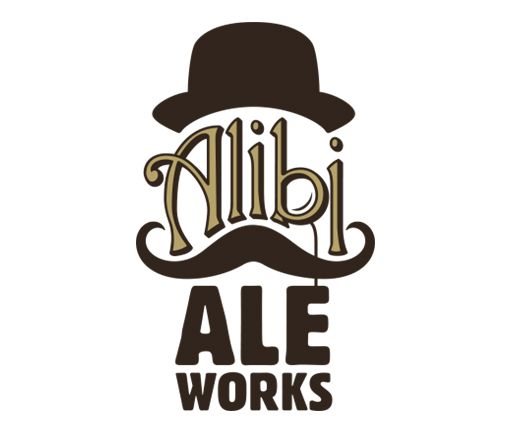 Chris and Daron will both be attending the apres event (4:30-7 p.m. Sunday at Alibi Ale Works, 10069 Bridge Street, Truckee.)  The event will include a showing of the new Red Bull film, Race the Face, which pits downhill champion Rahlves against Swiss freeskier Jeremie Heitz in a head-to-head, top-to-bottom race in all natural-terrain in the Swiss Alps. 
Clinic Descriptions
If the above is not enough to get you there, you'll also have a choice of clinics aimed at prepping you for a certification exam, generally improving your skiing and teaching, or focused on teaching kids and seniors:
Body Movements and Awareness as it Applies to Skiing:
With Paula Smith and Terry Peters
Start the morning with a Pilates warm-up, designed not to tire you out but to work on core awareness and body alignment.
Take that awareness to the snow and start putting the sensations, movements, and actions from the morning session into practice with detailed feedback from Terry and Paula to hone your movement patterns.
This clinic is going to be a low key day on the hill and inside discussing and working on your personal skiing and your peers skiing.  This clinic is designed specifically for those who want to spend time on the hill but not ski hard all day. If you are looking to ski hard and be outside all day then we recommend signing up for the ski improvement clinic instead.
Paula Smith is a certified instructor in ITT Pilates and Gyrotonics. Her knowledge of movement began at a young age with her study of dance, and continued through her college years at UC Santa Cruz, where Dance would become her minor. It was during this time that she was introduced to the Pilates Method . After college she worked as a professional raft guide during the summers and lived in Tahoe to ski in the winters. During that time she began to have pain due to scoliosis patterning.
Paula moved to San Francisco in 1999, and after completing her Pilates certification was hired by Jean Sullivan and Madeline Black to work in their studio, A Body of Work. It was there she learned to use Pilates as a rehabilitation tool, and eventually learned to manage her scoliosis.
She opened Full Circle Movement in Truckee, CA in 2008 and became a certified Gyrotonic Instructor in 2009. Her clients' needs range from fitness and alignment to neurological rehab. Helping people to live in strong, graceful, and pain-free bodies is her passion.
Certification Prep Clinics:
Overview of the fundamentals for Technical, Teaching, and Professional Knowledge required for Level 1-3 Certification. This will include an overview of preparation materials and assessment updates.

Opportunities to observe and then practice how to formulate a lesson plan based on student desires and providing accurate activities and progressions.  The clinic will include an overview of the movement analysis process: "observe, describe, prescribe."

You will practice the components of Mountain Skiing, Demonstration Skiing, and Fundamental Versatility (Demos and Required Riding for snowboarders) to better understand the accuracy and consistency required for meeting certification standards.

You'll receive personal feedback on your overall performance in relation to the National Standards.
Education Improvement Clinics:
Education clinics will focus on Ski/Ride and Teach Improvement.   We hope to provide an amazing educational experience and an all-mountain adventure given the wide variety of terrain available at Sugar Bowl.
The clinics will include personalized coaching and may include some of the following (weather and snow conditions permitting):
Skiing/Riding Improvement:
Skill development and tactics for steep and mogul skiing/riding.

Off-piste and bumps skills.

Tactics for the conditions of the day.

Maximizing efficiency and fun.
Teaching Improvement:
Explore the

Learning Connection

framework as a development tool for strengthening your Teaching, Technical and People skills.

Experiment with

Creative Learning Environments

using terrain features at all ability levels. Learn how to promote play and problem-solving skills ranging from navigating gullies to using teaching aids and props.  

Practice your movement analysis skills by combining Teaching Strategies that motivate your students in order to compliment the technique and mechanics of skiing and riding.    

Develop progressions using cause and effect relationships that will help your students understand what they are doing and why. Learn how to connect students' overall understanding with opportunities for play and experimentation.  
Children and Senior Clinics:
Children
Need some new tricks to teach Children?  We've got them. The children's clinic will include:
In-depth discussions of child behavior and how to work with all ages, stages and attitudes, including dealing with special needs children in group lessons.

New ideas and tools for teaching children.

And, almost as importantly, how to work effectively with parent behaviors.
Seniors
If you teach a lot of seniors (50+) or if you are a senior instructor yourself, you can use this one.  It will include:
Introduction to the Teaching Model and the Skiing Model as applied to seniors.

Learn how to ski longer, stronger and better.

Understand good contemporary technique and equipment that can improve seniors' skiing as well as help you ski more efficiently with less strain and effort.
Clinic Schedule (each clinic is a full day, 8:30am-4pm)
Sunday
Sun Alpine Exam Prep (All Levels)
Sun Alpine Ski/Teach Improvement
Sun Children Clinic
Sun Body Movements and Awareness as it Applies to Skiing
Sun Senior Clinic
Sun Snowboard Exam Prep (All Levels)
Sun Snowboard Ride/Teach Improvement
Monday
Mon Alpine Exam Preps (all levels)
Mon Alpine Ski/Teach Improvement
Mon Children Clinic
Mon Senior Clinic
Mon Snowboard Exam Prep (all levels)
Mon Snowboard Ride/Teach Improvement
http://psia-w.org/new/wp-content/uploads/2017/09/12806259_1052368074819383_3450651164634034043_n.jpg
718
960
Kristi J
http://psia-w.org/new/wp-content/uploads/2015/08/PSIA-AASI-WEST-LOGO-340x156.png
Kristi J
2018-08-24 10:30:21
2019-01-07 17:41:41
NorCal Winter Rally