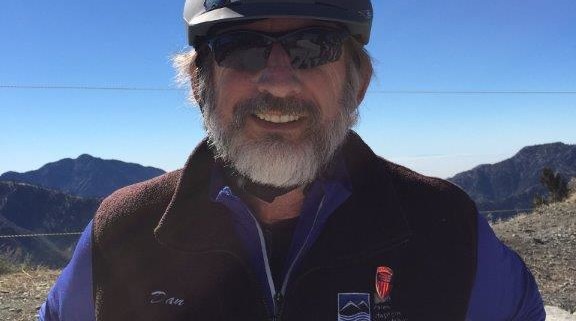 Hello,  All!  My name is Dan Stormer and I am the new Adaptive Representative to our Division's Board of Directors. I would like to extend my heartfelt thanks to our past Representative, Bill Bowness, for taking the helm of the Adaptive committee these last several years. Bill will continue his involvement with Adaptive by working with the Education Staff and its training.   Glen Smith, prior chair, will continue heading a series of educational clinics aimed at our Division's member schools that do not have an adaptive presence. This training will introduce the basics of and need for adaptive at all resorts. For more information, contact Glen (glentsmith@frontier.com) or myself at dstormer@hadsellstormer.com.
PSIA/AASI National has developed an Adaptive National Exam Standard for both Adaptive Alpine and Adaptive Snowboard.  You can find the new national standards on the www.thesnowpros.org site.
Adaptive National Standards
Keep in mind that the national standards are minimum standards and the standards here in the Western Division may be slightly higher.
Contact the Adaptive Chair
Dan Stormer
626-585-9600
dstormer@hadsellstormer.com.
http://psia-w.org/new/wp-content/uploads/2015/09/IMG_3282.jpg
768
576
psia
http://psia-w.org/new/wp-content/uploads/2015/08/PSIA-AASI-WEST-LOGO-340x156.png
psia
2015-09-03 12:45:53
2018-10-09 12:49:52
New Adaptive Representative