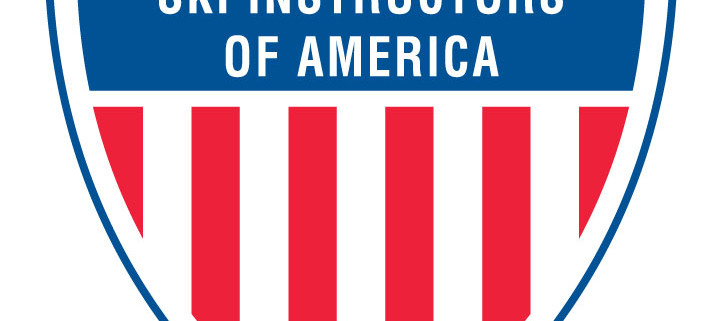 The following members of our Division have been selected for the PSIA and AASI National team. All reports say the tryouts were very challenging, the competion both inspiring and tough. Alpine Team: Robin Barnes, Heavenly, Ryan Christofferson, Northstar (Freestyle Specialist), Heidi Ettlinger, Heavenly, Mike Hafer, Northstar.
Snowboard: Chris Hargrave, Northstar, Seth Johns, Heavenly and Michael Rogan, Heavenly.
To read the full Press Release of the Team announcement, go to www.thesnowpros.org.
The expenses incurred by each candidate for the tryout average $ 2,000 for registration, travel and lodging. We have set up a link to donate to help the team thru a tax-deductible donation to our Education Foundation.
http://psia-w.org/new/wp-content/uploads/2011/09/MAC_PSIA_logo_Color_low-e1495661288489.jpg
208
200
psia
http://psia-w.org/new/wp-content/uploads/2015/08/PSIA-AASI-WEST-LOGO-340x156.png
psia
2012-04-27 14:26:28
2018-10-09 12:51:51
PSIA/AASI National Teams Selected.