Lea Logal is leading a board component at Women's Summit March 19-21 at Squaw
The Women's Summit is a 3 day event with an extensive variety of indoor and outdoor clinic sessions, fantastic speakers, and collaborative opportunities for women at every turn.  Getting women's involved and keeping women involved in snowsports is becoming increasingly imperative for our industry.
New to this year's Women's Summit is the inclusion of Snowboarding.  Lea Logal will be running our snowboard on-hill clinics.  It is incredibly important that we let people know that snowboarding will be a part of this year's event.  The snowboard clinics offered at this year's Women's Summit will be a chance for women to expand their skills and knowledge in every riding and teaching environment.  Here is the link to the Women's Summit page with the event guide: http://www.womens-summit.com/event-guide.html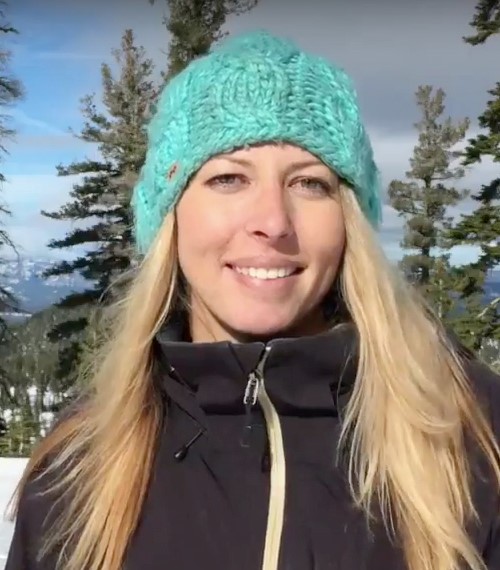 Lea joined the Snowsports industry after college.  She fell in love with sliding on the snow and the mountains as a teenager but it was not until attending college in Flagstaff, Arizona that her time on the slopes became a part of her lifestyle.  Choosing Northern Arizona University partly because of its proximity to Arizona Snowbowl, Lea spent 4 years going to class and snowboarding as many days as the season as conditions and a class schedule would allow.  She graduated with a B.S. in Psychology and Criminal Justice with an eye on a Master's Degree but the mountains were calling.  Lea then moved to South Lake Tahoe and attained her AASI Level 1 in that first season and followed that up with a Level 2 in her next season and eventually two years to become a fully certified AASI Level three instructor (she also achieved her PSIA Level 1 Ski Certification).  Lea went on to become a resort trainer at her home mountain of Heavenly.  She would then achieve her Divisional Trainer's Certification and joined the AASI Western Division Educational Staff as an examiner.  She is currently examining at all levels of riding and teaching for the Western Division and developing training plans and leading Western Division Educational Staff training.  In addition to her ski and snowboard certifications, Lea also holds a Freestyle Level 2 Certification and a 
Children's Specialist Level 2 Accreditation.  Lea sits on the PSIA – AASI Western Division Board of Directors as the Publicity and Advisory Chairperson.  She also has a passion for competitive coaching and holds a USASA Level 200 Certification.  Lea has coached regionally and at the National level of USASA in Slopestyle, Boardercross, Slalom, Giant Slalom, Halfpipe and Rail Jam.  This season Lea moved south and is the Big Bear Mountain Resort Ski and Ride School Training and Teams Manager.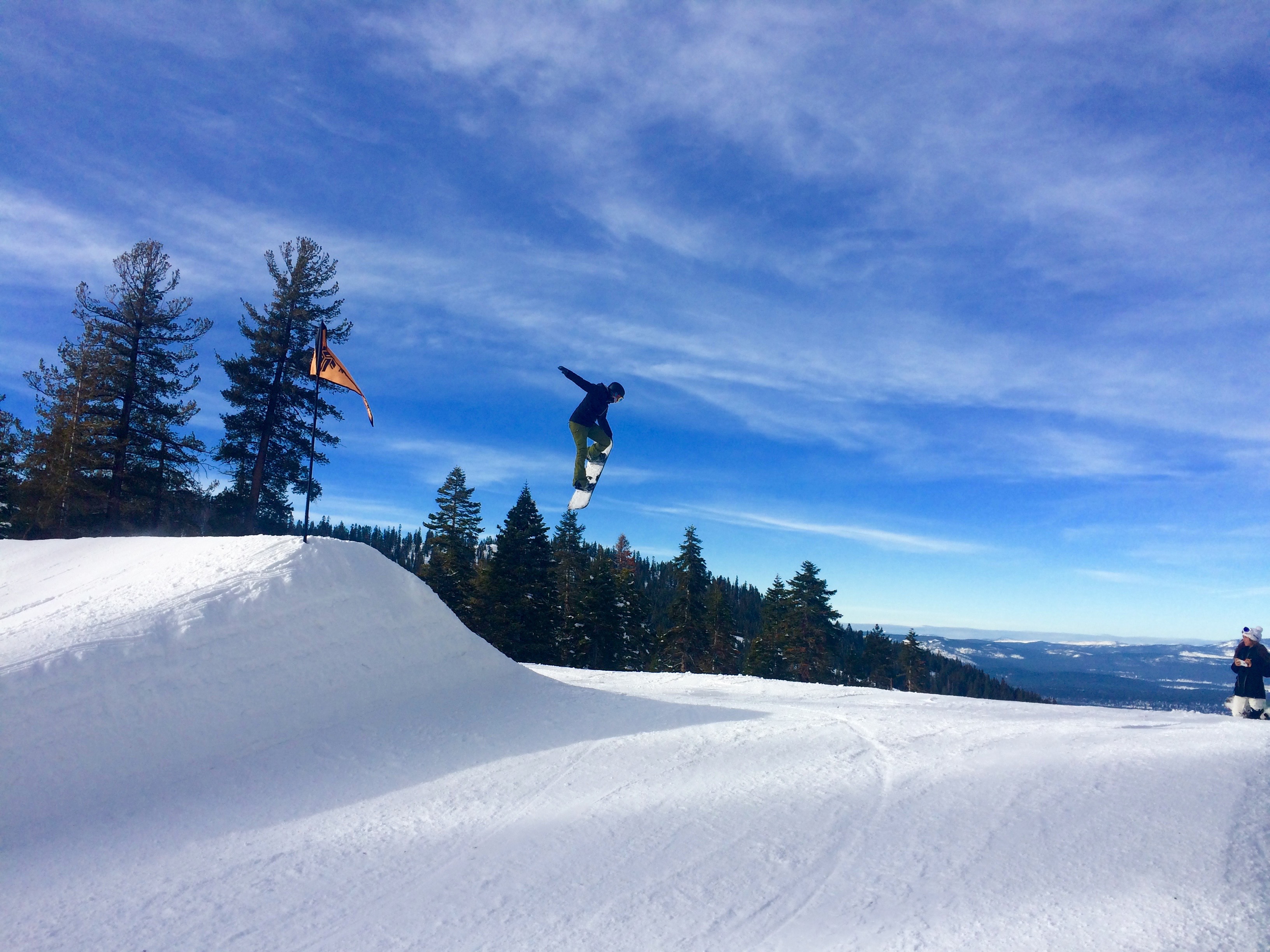 She oversees the Ski and Ride School Training Program and coaches and travels with Team Bear the Bear Mountain Freestyle Team.
AASI-W Education Staff,
Snowboard Coach Northstar Teams Program
Snowboard Level 3 Certified
Alpine Level 1 Certified USASA 200 Coach
Children's Specialist L2
Master's Degree in Criminal Justice
BOD
http://psia-w.org/new/wp-content/uploads/2016/08/12473680_1086793468050761_4397255100832677979_o.jpg
1204
1198
Kristi J
http://psia-w.org/new/wp-content/uploads/2015/08/PSIA-AASI-WEST-LOGO-340x156.png
Kristi J
2018-03-03 17:08:22
2018-10-09 12:38:48
Women's Summit Snowboard Component Welcomes Lea Logal