Thank you everyone who voted in our Board of Directors election. Your opinion matters, and the election results are in! Please welcome our new and returning members of the board!
New to the Board
Jaime Marso-Tanner
PSIA Level 2, June Mountain Ski School Director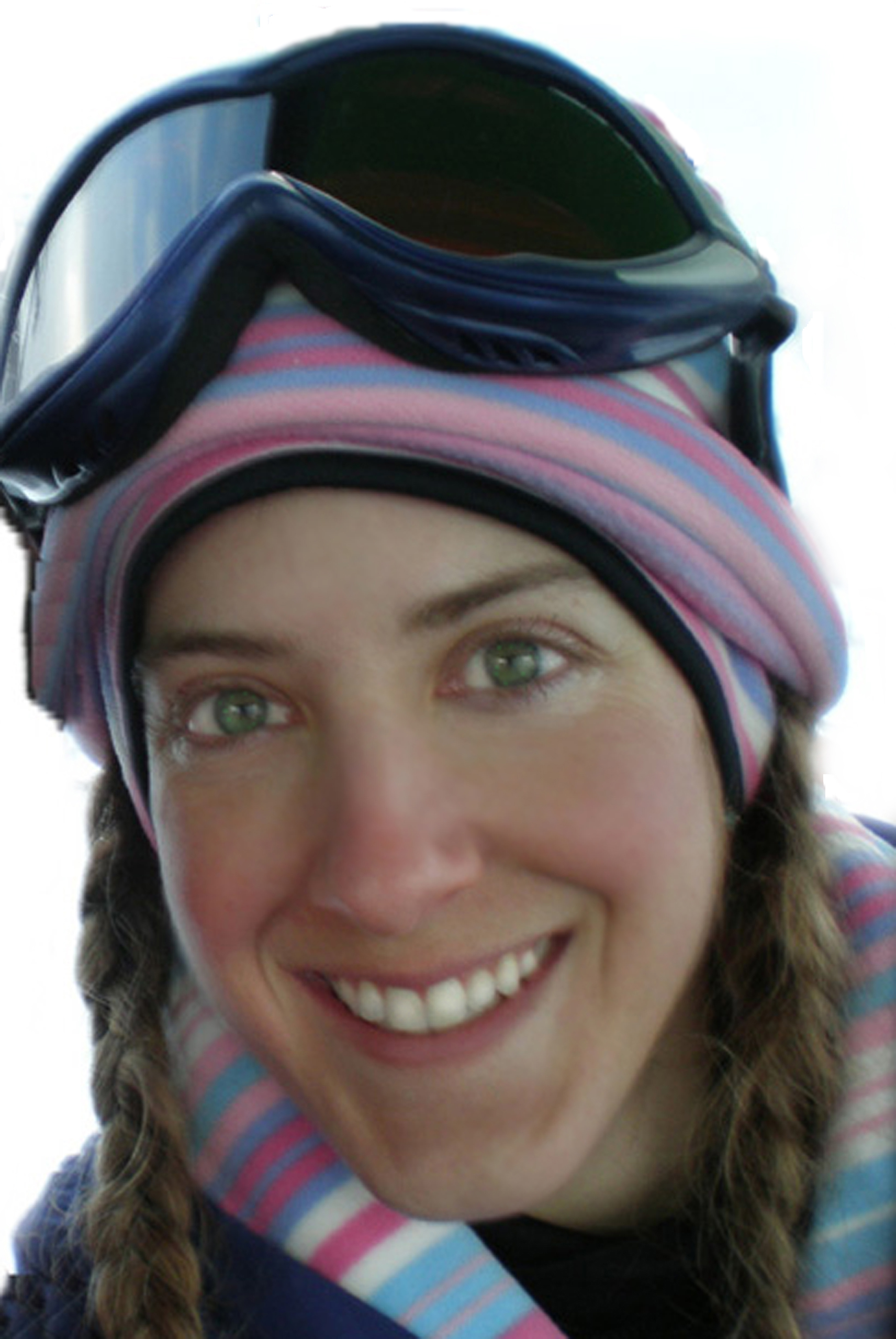 I'd like to be one of those individuals that not only works to maintain the high standards and quality performance that has always been associated with PSIA-AASI but I'd also like to work to improve the organization from within.  From my association with PSIA-AASI I have learned that no matter how skilled you are, there is always room for improvement; this philosophy also holds true for organizations.
Who I am
I am a wife and mother. I run the June Mountain Ski and Snowboard School. I'm very proud to have recently received my Level 3 Alpine Ski. I taught geology and oceanography for 9 years. I am a member of Mammoth Lakes CERT.  I'm a certified EMT and volunteer my services.
Volunteering is part of who I am. I'm happiest when I can share my knowledge, skills, and passion for skiing with others. It's a personal goal of mine to bring the joy of skiing to others while also instilling respect and love for the environment.
What I can do for PSIA-AASI:  
I've worked on the linkage membership committee board for 2 years. I'm interested in educational collaboration on the national level and consistency between all divisions. I want to present some fresh ideas and ways to help PSIA-AASI grow and evolve into an even more impressive organization. Once I am involved, I commit myself fully.
And most importantly, I know how to listen.
Returning:
Greg Lyons
PSIA Level 3, Children's Specialist 2, Cross Country Level 2, Telemark Level 2, Current PSIA-AASI Western Division Board of Directors – President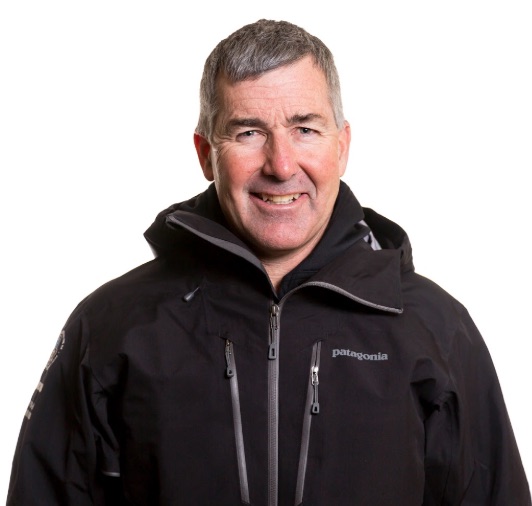 As a full-time instructor for 31 years at Heavenly, I strive to create a safe, enjoyable lesson that includes making sure the guest feels valued, confident, internally motivated, passionate for their snowsport and wanting to return for future lessons.  As I work to improve at this, I have been honored to earn "the Most Requested Instructor at Heavenly" three times.
I have a Bachelor of Science Degree in Business from Oregon State University
It has been an honor to be President of PSIA-AASI-W for the last three years. I believe my years of experience, working with the board, its committees, the PSIA-AASI-W staff, and the membership make me uniquely qualified to continue to serve on your PSIA-AASI-W Board of Directors.
I'd like to continue our efforts to provide educational opportunities that our membership wants to participate in: on snow clinics, in-door clinics, online training, and other programs—all with the goal of allowing you, our members, to succeed as professional instructors.
I believe PSIA/AASI-W needs to develop long term strategies and policies that provide an exceptional experience to our members today as well as the framework for an exceptional experience for our members and organization in the future.
I will advocate for PSIA/AASI-W to provide exceptional training to its present and future leaders.  Our Board of Directors, office staff, Member School Directors, Education Staff, and Resort Trainers need to be provided exceptional training.  
Lea Logal
AASI Level 3, Freestyle Level 2, Children's Specialist 2, PSIA Level 1, AASI Ed Staff, Bear Mountain Resort Training Manager, Current PSIA-AASI Board of Directors – Publicity Chair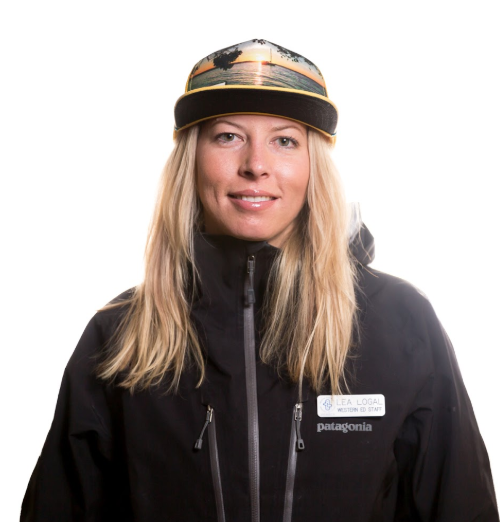 Hello Western Division Membership. I have spent three years serving on the Western Division Board of Directors as the Publicity Chair. In that time I have worked for the membership to help provide the best experience in both educational and certification events possible. I would love to continue my service with the Board and continue to help grow the Western Division.
Having been a proud member of the Western Division since I started in this industry in 2004; I have worked hard to become an examiner and part of the AASI Western Division Snowboard leadership. It is important for me to see this division continue to innovate and inspire in the snowsports industry.
Currently, I am working for Big Bear Mountain Resort as the Ski and Ride School Training Manager. It has been incredible to move down to Southern California and be able to positively impact and influence a whole new base of dedicated and passionate snowsports professionals.
Growing the value of membership in the west through our premier events, promoting interaction and connection between our members, while listening and taking action on our member's constructive feedback will keep the Western Division leading the way.
Blaine Lomen
PSIA Level 3, AASI Level 2, Children's Specialist 1, Alpine Ed Staff Team Emeritus, Current Western Division Board of Directors – Ed Foundation Chair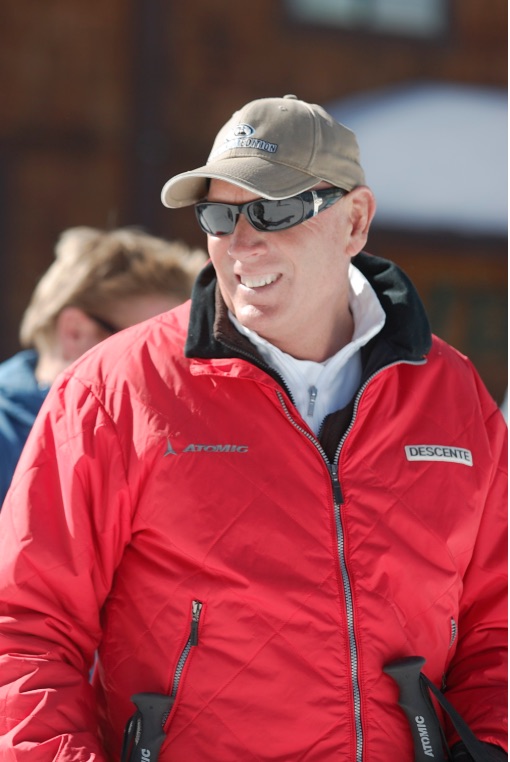 I have been an instructor, trainer, supervisor, assistant director and most recently a director of a ski and snowboard school, giving me a broad range of knowledge and experience in our industry. Within our division, I have been an examiner and on the Board in many different positions bringing past experience and understanding of our culture and membership.
As a Board member for the last three years, I have been the representative to our Education Foundation Board also where I'm the Vice President. If you have followed the Foundation, you have witnessed the growth and great strides in communicating with the membership.
I am also on the Finance Committees of both Boards. Though pouring over the finances of the organizations is neither fun or "sexy" it is important to keep tabs on where we are month to month and how your money is being spent/allocated.
I understand the big picture as well as the finer details of our path and mission. I think the strengths of both the Education Foundation and PSIA-W Boards is the fact that we are very focused on how we can serve the membership better and more efficiently and I am dedicated to seeing that continue.
http://psia-w.org/new/wp-content/uploads/2015/10/PSIA-W-NEWS-Image-1026x684.jpg
684
1026
Kristi J
http://psia-w.org/new/wp-content/uploads/2015/08/PSIA-AASI-WEST-LOGO-340x156.png
Kristi J
2019-05-01 12:50:04
2019-05-01 12:51:15
The 2019 Board Of Directors Results